Reducing Greenhouse Gas Emissions 2020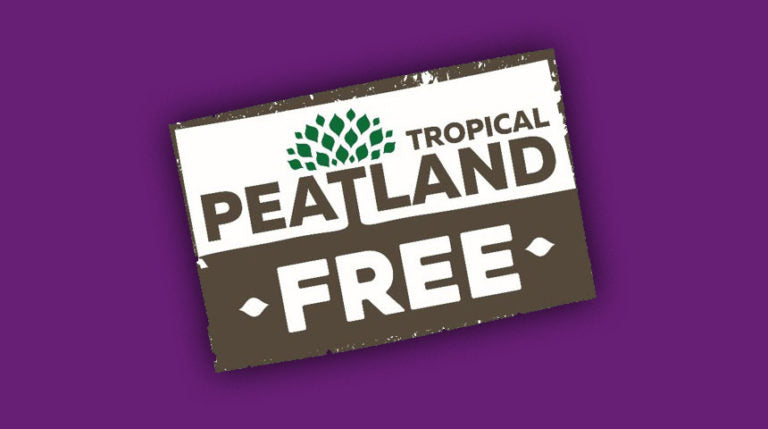 Purex is committed to helping create a more sustainable society. From forest to flush, most of the energy needed to harvest, make and transport a Purex toilet roll comes from renewable sources. It all starts with 100 per cent responsible forests where our pulp logs are grown. 
We pay special attention to pulp because it is the most significant input in producing our products. We are the first in our industry to make a tropical peatland-free commitment for our forestry and fibre sourcing. 
Concern about the impacts of climate change and our determination to reduce greenhouse gas emissions in our supply chain are key reasons behind our tropical peatland-free promise.
Peatland forests are one of the most efficient forms of carbon capture in the world. When tropical peatlands are drained for forestry, palm oil, roadways, and mining, high levels of greenhouse gas emissions are released into the atmosphere. Drained tropical peatlands can contribute to global warming by causing devastating forest fires. These fires smolder for many months, emitting a haze that causes a major health risk to local populations. 
Purex is proud of our industry-first commitment and we're delighted to produce tropical  peatland-free products here in New Zealand.
We manage to do this is by:
Tracing the fibre source of origin that tells us if wood used to make pulp complies with relevant laws and social standards for local communities.
Not purchasing pulp and paper reels that originate from controversial sources, including illegally logged timber, timber from high conservation value forests, plantations on drained tropical peatlands or where human rights or traditional rights of indigenous people are violated.
Supporting our tropical peatland-free promise through precise supplier requirements and due diligence practices.
Working with suppliers to reduce the risk of having sources of tropical peatland fibres in our supply chain.
Purex – Soft On You, Soft On Our Environment.